Green Islam in Indonesia
|
Beberapa waktu yang lalu teman saya Professor Anna M Gade, Guru Besar di University of Wisconsin at Madison, USA, membuat rekaman kegiatan terkait aktifitas di beberapa pesantren lingkungan (ekopesantren) baik di Jawa Barat maupun Jawa Tengah.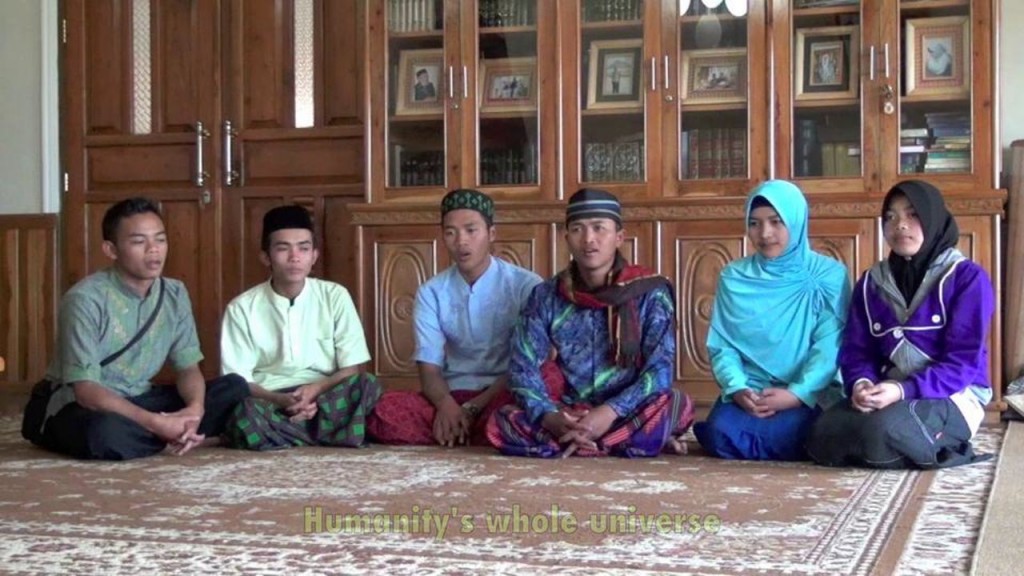 K.H. Ahmad Yani: "Islam and Ecology" from Green Islam in Indonesia on Vimeo.
Menurutnya, beliau merekam 32 seri "Islam Hijau di Indonesia" yang membawa aroma positif kegiatan Islam dan lingkungan yang berasal dari tokoh-tokoh pesantren di tingkat akar rumput. Perbincangan saat video ini diluncukan juga sangat menarik ditayangkan oleh National Public Radio (NPR) di Wisconsin, USA.
Sungguh menyenangkan melihat rekaman-rekaman ini.